I've recently had a wardrobe clear out of the clothes that are now too big for me - which, annoyingly, is pretty much all of them. Therefore, I've been spending a lot of time browsing various clothes shops and sites, looking at pretty clothes (mostly ones that I can't afford), and I thought I'd put together a post of the things I'm most lusting after right now.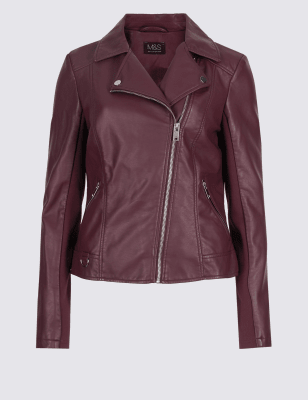 -
M&S Biker Jacket
in Berry (although it seems to be sold out in a size 10 😭)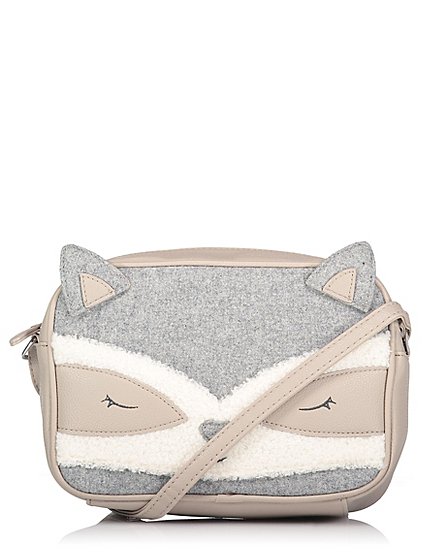 -
Asda Racoon Cross Body Bag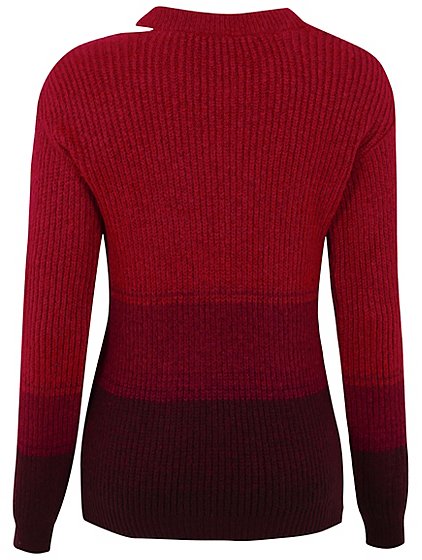 -
Asda ombre cut out jumper
-
H&M knit dress
-
Next cosy rabbit pjs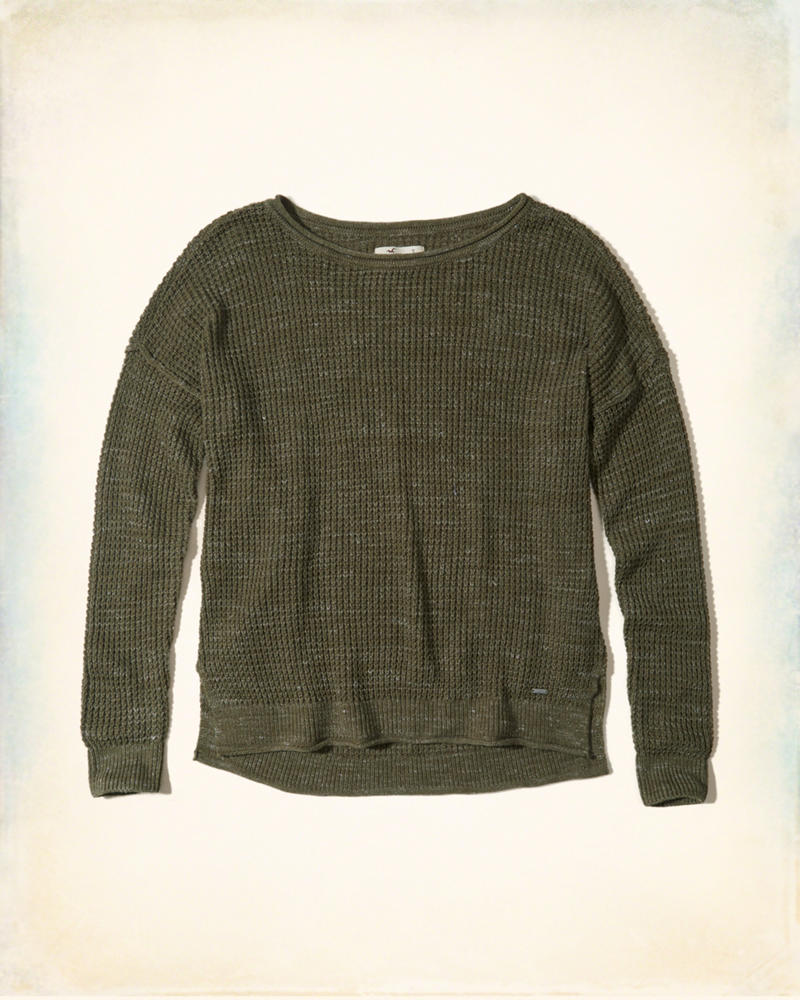 -
Hollister waffle crewneck sweater
-
Naf naf Embroidered jumper (Next)
-
FatFace Filey Biker Boots
-
FatFace Simone Evergreen Dress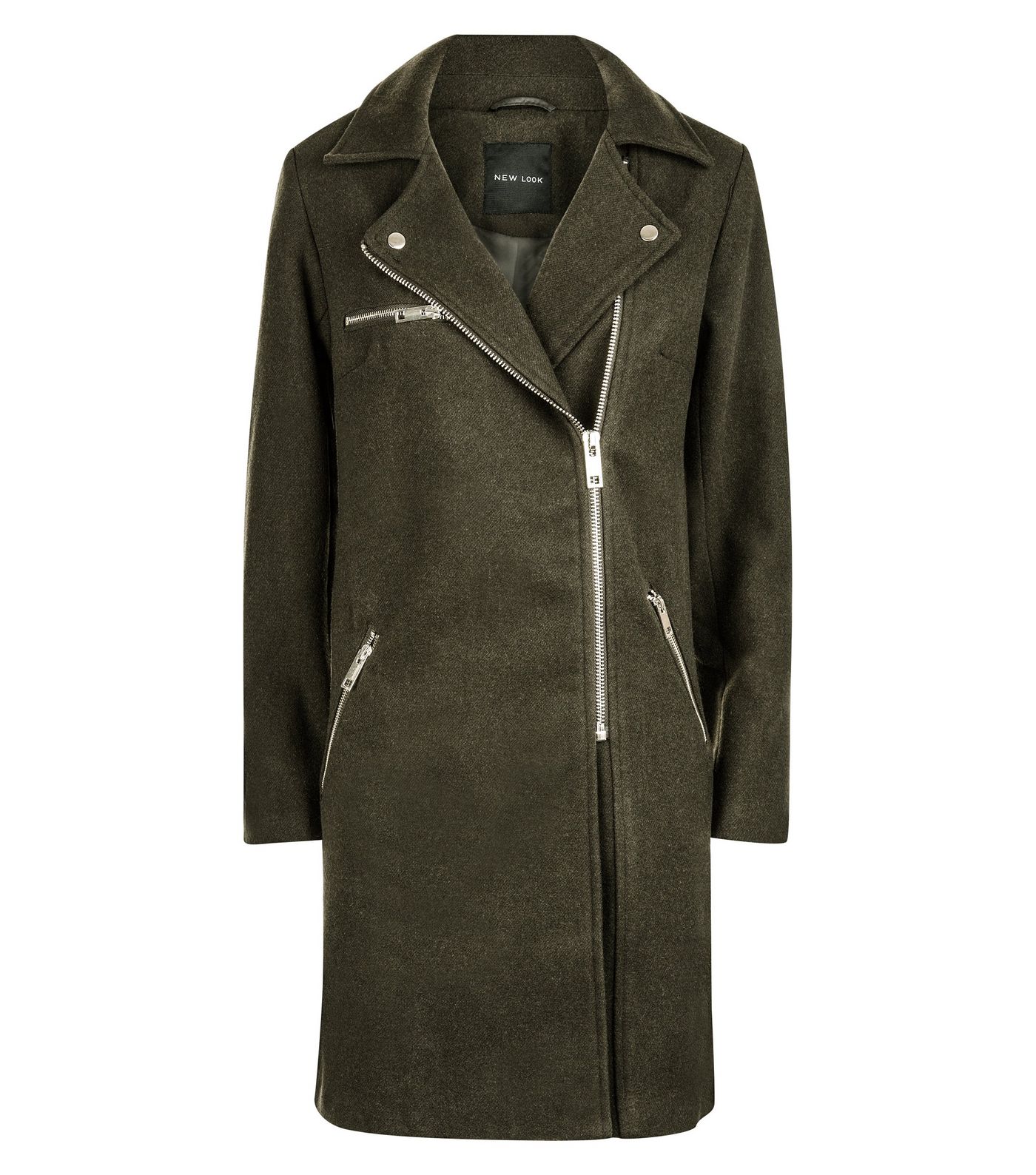 -
New Look - Olive Green Wool Longline Biker Jacket
-
Stradivarius Printed Midi Skirt
I'm a big fan of berry and green, apparently! What clothes has everybody else been eyeing up lately?!